About Stillwater Environmental
Stillwater Environmental, Inc. has been serving the state of Florida for more than 19 years and is proud of its successful record of providing our services to the public and private sectors on more than 3,000 projects throughout the state. Stillwater Environmental was created with a vision to provide a complete package of environmental land development services to assist clients with making their visions a reality. Established in 1996 as Talbot Environmental, Inc. by Timothy Talbot.
EDUCATION
Associate of Science – Aerospace Engineering, University of Oklahoma
Associate of Arts – Architecture/Environmental Design, University of Oklahoma, Norman, Oklahoma
Bachelor of Science – Environmental Science, Rollins College, Winter Park, Florida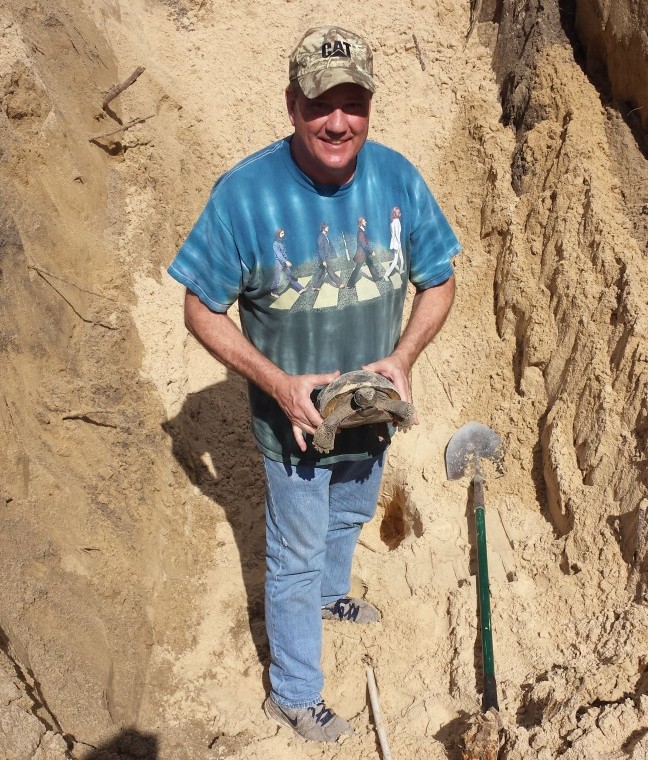 Professional Affiliations & Certifications
Florida Association of Environmental Professionals
National Association of Environmental Professionals
Environmental Assessment Association
Society of Wetland Scientists
Advanced Wetland Delineation, Central Training Institute, Inc.
Florida Nurserymen and Growers Association
Florida Home Builders Association
Professional Experience & Expertise
Mr. Talbot is currently the President and Owner of Stillwater Environmental, Inc. (SEI). SEI is a full service environmental consulting firm specializing in the fields of wildlife biology, botany, upland ecology, wetland ecology (both freshwater and tidal marsh), and water quality. Mr. Talbot has over twenty-five years experience as an industry consultant obtaining environmental permits at the local, state, and federal levels, including the U.S. Army Corps of Engineers and the U.S. Fish and Wildlife Service. He has conducted hundred's of Phase I Environmental Site Assessments throughout Florida and the U.S. He has significant experience in wetland and wildlife evaluations on a variety of projects including large scale residential and commercial developments, and linear projects including roadways and utility pipelines. During this period he has developed a broad range of permitting and management experience in both the private and public sector working on projects throughout the United States, including California, Nevada, Kentucky, Oklahoma, Pennsylvania, and Florida. Projects included development activities within environmentally sensitive areas, including national estuaries and Outstanding Waterways.